Codebreaker Chrome Browser Extension
Close More Sales in Less Time with
CODEBREAKER AI.
Increase sales conversions by customizing your communications and negotiations for each prospect's BANKCODE.  Take the guesswork out of prospecting and sales calls with new clients or customers by decoding Why They Buy.  CODEBREAKER AI is the exclusive app that uncovers your prospect's BANKCODE in just 1 click.  This scientifically validated sales methodology helps predict buying behavior to increase sales conversions.
Decode your prospect's buying style on LinkedIn profiles in just 1 click
Learn sales tips, triggers and power words to optimize calls, meetings and emails
Crack your prospect's BANKCODE and take it to the BANK.
Download from the Chrome Store
Instructions
Lookup a profile to decode their personality!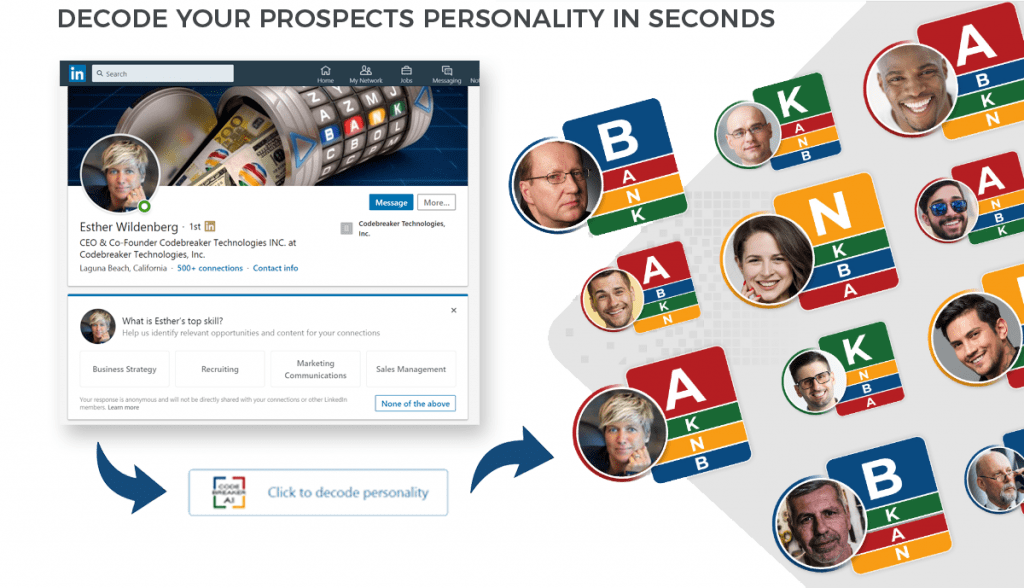 Understand your prospect's BANKCODE
and Why They Buy in just 1 click.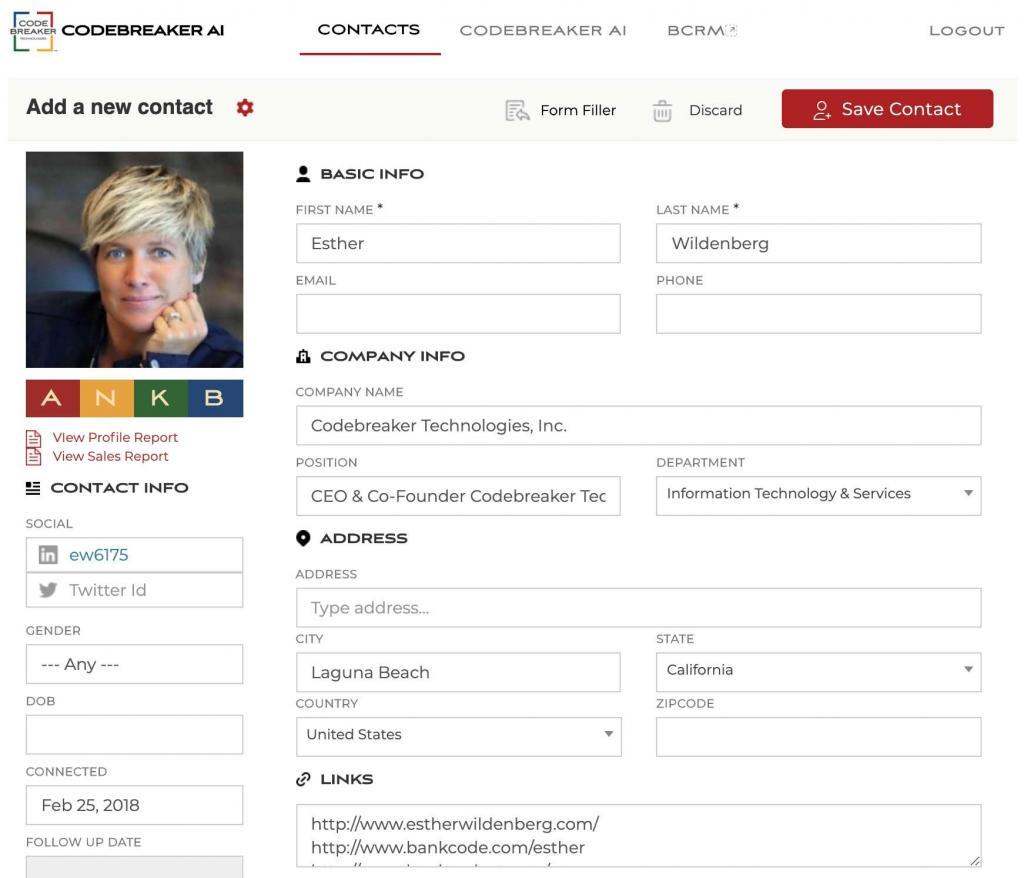 Learn which words lead your prospect to say "YES"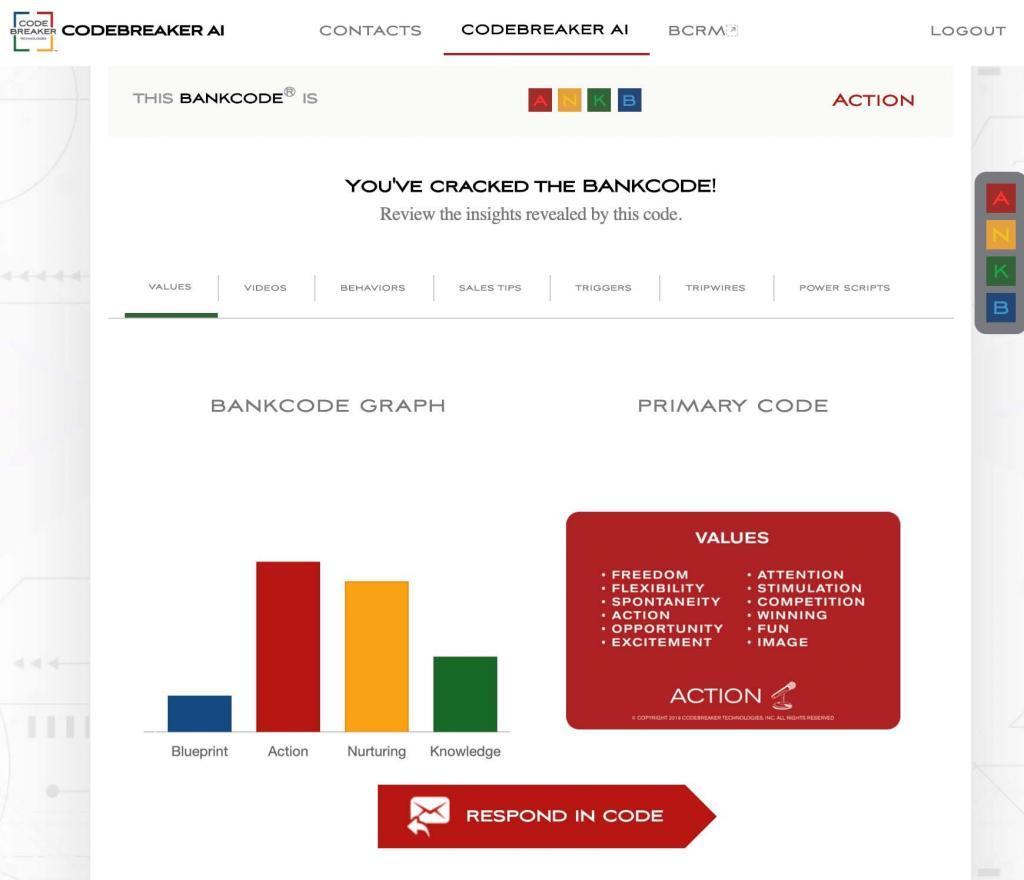 Sales tips help you customize your conversations and boost conversions.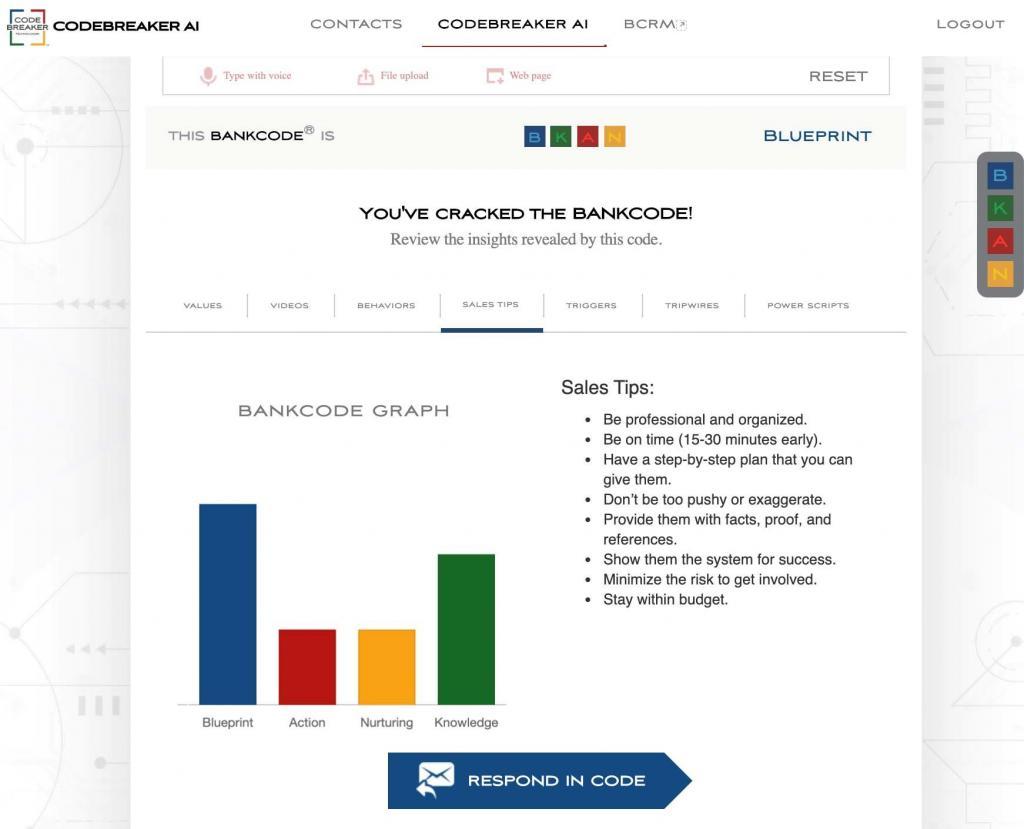 Ensure your messages match your prospect's buying style.
Version 1.7
Updated June 7th, 2020
Size 6 MB
Language English
3960 Howard Hughes Pkwy., Suite 500,
Las Vegas, NV 89169 United States
Loading...
Processing Order...
Please wait while we process your payment...
Please wait while we redirect you...